An article on the Chinese version of Vice caught my attention, with very personal interviews with Chinese men on their experiences and perspectives on dating foreign women. Intimate and illuminating, the stories provide a much-needed Chinese perspective on relationships between Chinese men and Western women and also touch upon stereotypes and prejudice. I've translated the piece in full from Chinese to English — and because it's a long piece, I am sharing it in four installments.
Today's first installment includes the introduction to the article as well as an interview with an IT specialist in Harbin, China, that might just make you blush a little. Stay tuned for the second, third and final installments!
---
"Tell me, why do your Chinese women all like our foreign men?"
"……"
"All of my foreign friends in China, even those who are considered the most unpopular men, all of them can find girlfriends here, and the girls are all quite pretty. Sometimes I think it is your cultural problem."
"Don't say anymore, OK? I already told you, this topic is meaningless."
"But I really think it's a problem of your culture."
"Yes, our culture has problems, so let's break up."
For the last time, this was the last time I talked about this topic with my presumptuous white boyfriend. Of course, it was hard to say whether he really was my boyfriend. We only just used to hang out often, and we never clarified our relationship. When we were together for that half year, we had countless discussions on these issues – first these were discussions, then they evolved into disputes and arguments. Until the day before yesterday, I was finally tired and chose to break up.
I'm not a blind regionalist who can't stop defending China's exceptional culture with 5,000 years of history. But every time I hear this kind of talk, I can't help thinking that the man who made that point is very low.  On the contrary, what I'm more interested in, is that for many outstanding Chinese men around me while living abroad, their living environment has still not escaped the Chinese community, and that emotionally speaking, they have almost never landed in the Western world.
I don't know if this counts as another manifestation of some gender inequality, or if it is the existing reality of cultural colonization. Why it is that so few Asian men are together with white women? What is it that created this cultural stereotype? White men in China are in high demand, while Asian men abroad are not. So what are Asian men like in the eyes of Western women? Why is it that when Chinese girls are with white men, they are often accused of "attaching to foreigners" and "worshipping foreigners," while when Chinese guys have a Western girlfriend, they are "bringing glory to the country"?
So I talked to four Chinese guys who have been in love with Western women to see how they felt about this topic. [Jocelyn's note: today I'm sharing the first interview in the article — and I will publish the other three subsequent interviews as separate posts]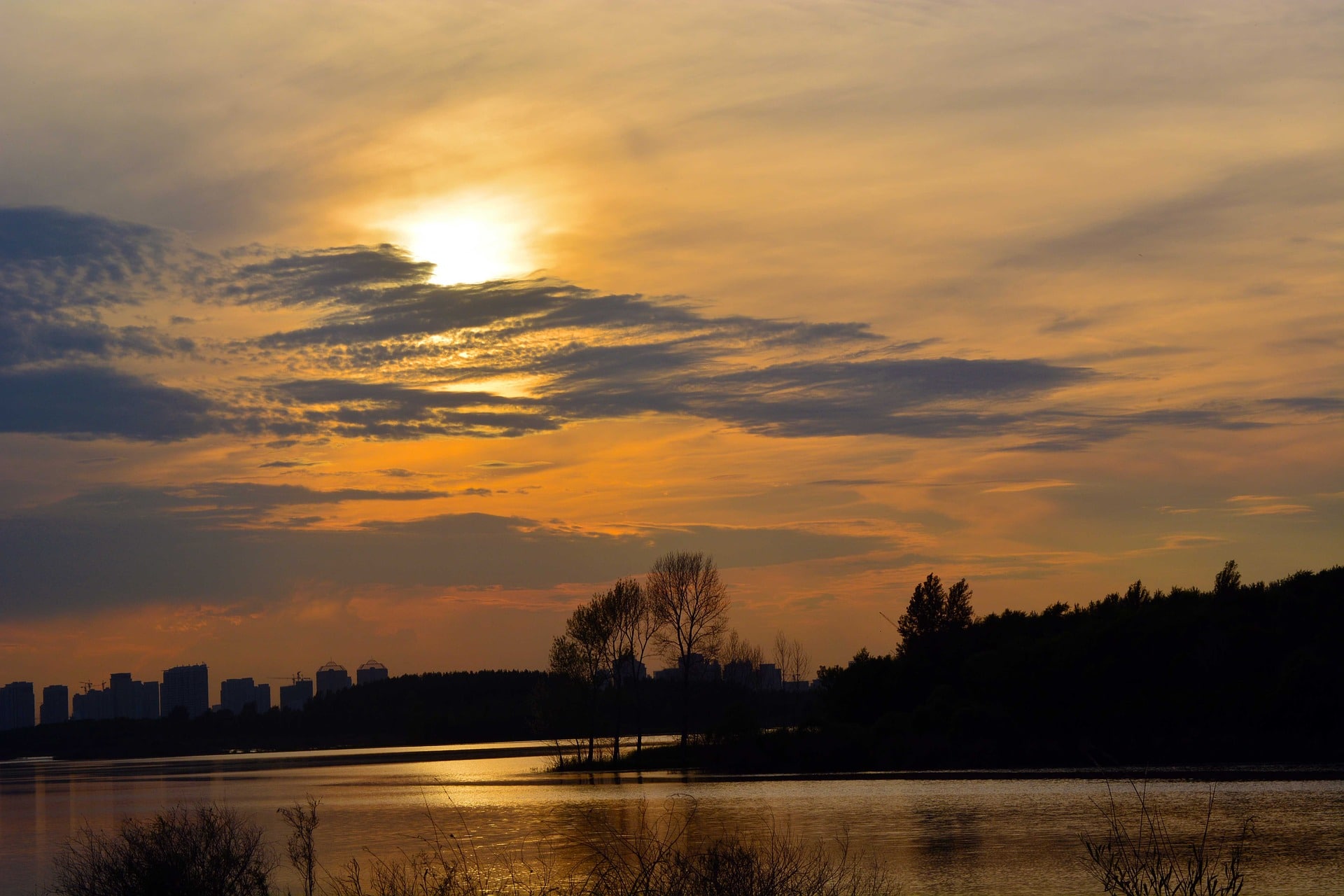 31 years old, IT specialist, currently living in Harbin, China
VICE: What kind of experience have you had dating Western women?
I had a brief relationship with a German girl; also a longer one with a Russian girl.
Did you meet the Russian girl in Harbin?
No, I met her when I went out for travel to Mohe, Heilongjiang, China. Just across the border is her country.
How did the relationship feel to you?
That was it. My English wasn't very good, and she could only manage the most basic conversation, but English was the only language we could use for communication. When we couldn't express ourselves clearly, we had to use body language and consult the dictionary.  People say, there are three things that don't require language: soccer, music and sex. We tried all of them. In soccer, I couldn't play as well as her. She used to be captain of the Voronezh amateur soccer team. Russians are too fierce. Her shots for goals were even more powerful than the strongest player in the dorm next to mine in college. In music, we didn't really have a common language either. She liked local Russian folk music, which included some rather shrill instruments, while I only listened to Jay Chou. …
What about the sex?
Overall, it was actually not bad. But she had some peculiar idiosyncrasies – she liked having threesomes. At first it was really hard to accept. But later we tried it. Sometimes when we found another girl it was OK, but she specifically liked watching me and another girl do it. Sometimes she hoped to find another man, and that I really could not accept. Additionally, she was so strong, it was like she emptied out my manhood.
In terms of sex, do you think "made in China" has a disadvantage?
There are no disadvantages. I think this is guided by culture, where it's purely Westerners creating a malicious portrayal of Easterners. I looked up information on the internet, and in terms of size Asian men don't have an advantage. But research has found that women aren't as demanding about size as the rumors suggest – it's only men who aren't confident about themselves that care.
So sex was never a problem in your relationship?
No. When we first got together, I was not confident, and I even thought, how could Asian men possibly match up with white girls. I was especially embarrassed. But in the end, she gave me a lot of confidence in this respect.
Apart from sex, what was her impression of Chinese men?
She really liked Chinese men. A lot of her friends had also dated Asian men. Some people say that in Northeast China there's more male chauvinism, but I never heard her complain about it. She actually thought Chinese men were more responsible than foreign men, and the way they treated her made her feel more comfortable.
Have your friends ever dated Western women?
Around here, there aren't that many foreigners to begin with, so it's even rarer to see a Chinese man with a Western woman together. There aren't any friends around me who have. Whenever she and I would go out, we would turn a lot of heads.
Did you feel a little proud?
No. Some people believe that going out with Western women gives you more face, but I didn't feel that way. At first it felt like a fresh experience, but later on I got used to it and felt annoyed. Whether people praise you or not, who wouldn't feel a little uncomfortable to always have people pointing at you.
What do you think of the prejudice Westerners have against Asian men?
I haven't felt much prejudice myself, but I feel that most of the prejudiced people have never really had much contact with Asians – they just have a very superficial understanding. For example this topic of sex you've mentioned, you can see this kind of idea in the movies or advertisements, that men need to be solid, have these six-pack abs, Asian men are perceived as not having this kind of physique, so then they cannot be become a popular standard of attractiveness. Besides, many movies and TV shows deliberately make fun of Asian men, giving people this feeling that Asian men are very nerdy or stupid, which is completely different from the reality.
So how would you get rid of this stereotype?
Improve your language ability and express yourself. My English is no good, so there are times when I don't dare to express myself. I'm afraid that this is an impression that foreign girls often have of Asian men, that we shrink away from daring to start a conversation. I think this is mainly because of language. But foreigners like these active and enthusiastic people. If you're not willing to talk, how can someone be with you? Smooth communication can promote a relationship between two people.
---
What do you think of this interview?
P.S.: Stay tuned for the second, third and final installments of this article.