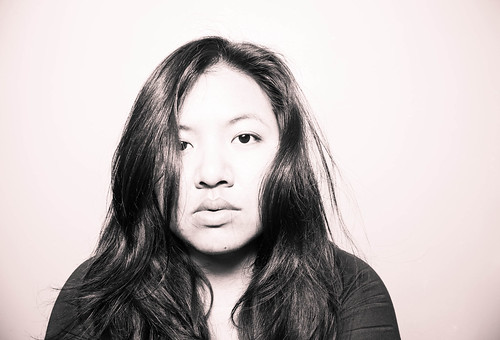 "I'm so glad he's not going over to China anymore. It's too tempting."
My friend Susan Blumberg-Kason overhead this snippet of conversation one afternoon while attending a reading. The woman speaking was white, and referring to the fact that her white husband — who she followed to China — would no longer be working over there. It was in the context of a discussion about men who have affairs in China — with Chinese women, of course.
Guess what she meant by "tempting"?
Continue reading "Asian Women "Too Tempting" To Husbands/Boyfriends? Please."